JGS Resources provides transaction advisory services for the waste management, logistics and staffing industries. Our leadership has completed over 110 transactions in these industries and brings exceptional execution experience to the process.
Buyside Acquisition Process

Network Optimization
Operational Diligence

Market Value Assessment
Complex Capital Raises

OSHA & DOT Compliance
CAPEX Analysis

Post Merger Integration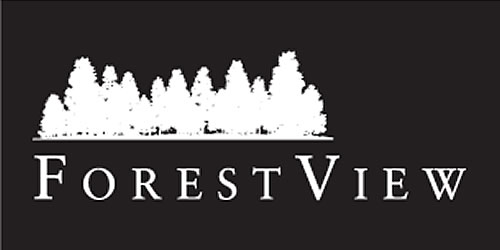 Business Valuation
and Financial
Data Analytics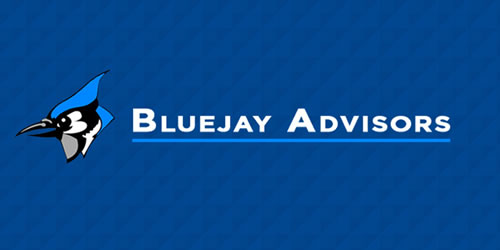 Operational
Improvement
& Assessment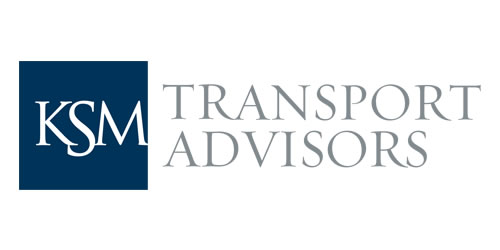 Logistics
Route
Optimization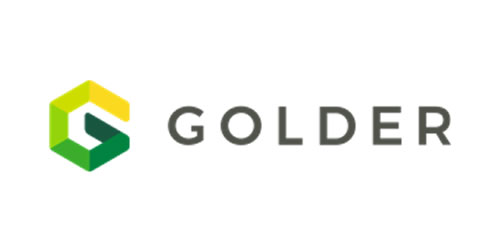 Waste Supply-Chain
Processing & Disposal
Technical Analysis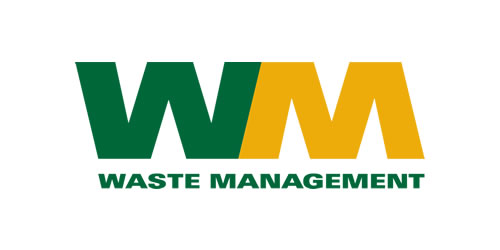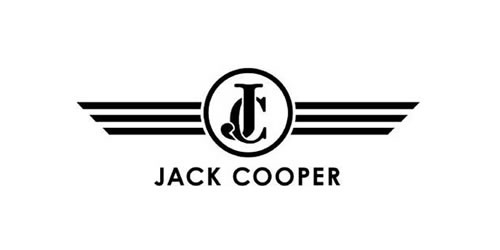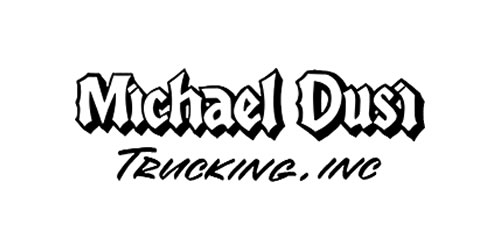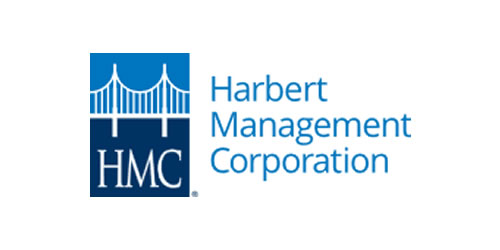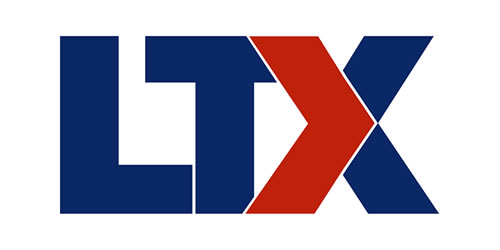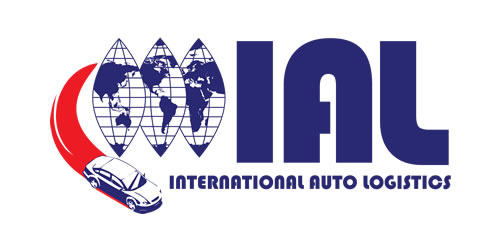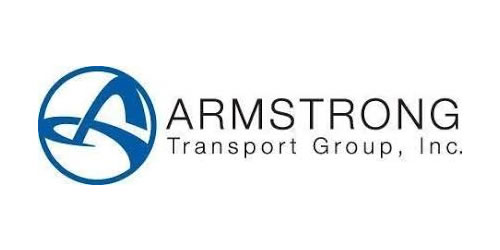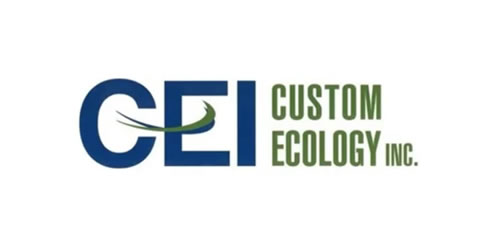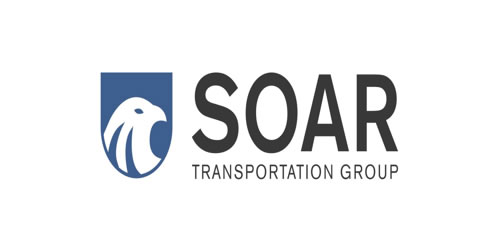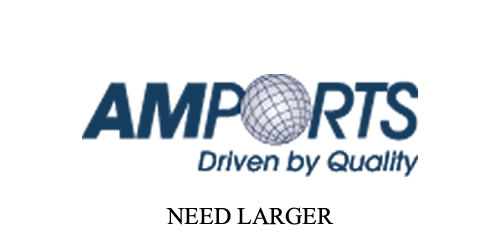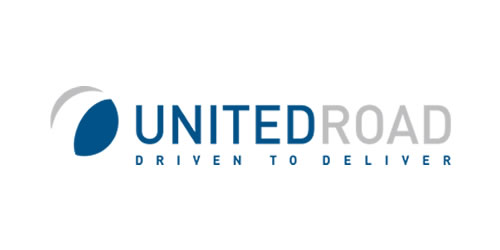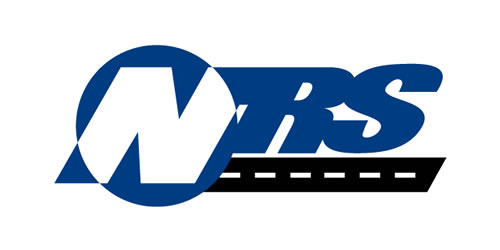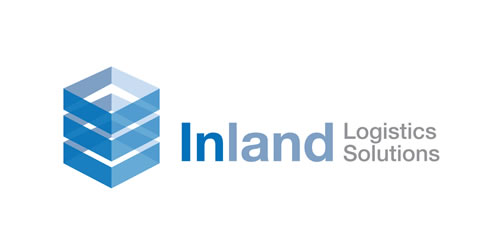 2019 Distressed Investing Conference
Panelists:
Rob Adams, JGS Resources
David A. Reitzel, Grant Thornton LLP
David Schwebel, Swisslog Logistics 
Moderator:
Scott Y. Stuart, Esq., TMA Global
Supply Chain Now Radio Episode 44
Panelists:
Michael D. Golden is partner at Arnall Golden Gregory LLP
Rob Adams serves as Managing Partner for JGS Resources
Will Haraway is Founder & Lead Evangelist at Backbeat Marketing
Scott W. Luton is the founder of Supply Chain Now Radio
Rob Adams at Bluejay Advisors describes how building your brokerage to "amp up your multiple" allows you to start building a business that operates with or without your daily input.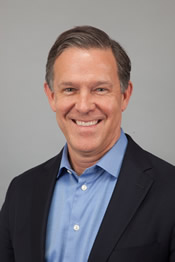 Rob Adams – Atlanta
ra@jgsresources.com
404-307-0152

After attending Auburn University where he received an accounting degree, Rob joined Deloitte in the audit group, and became a Certified Public Accountant. After 3 years with Deloitte, he pursued a Masters in Business Administration at Wake Forest University.  
Rob has held various operational leadership roles with Waste Management Inc. in the United States and Europe. At Waste Management, he managed operations in North Carolina, Georgia, and South Carolina.  While in Europe, he introduced the frontend loader system in Italy. At Republic Industries, he completed over 20 waste transactions and sited a regional landfill in South Carolina.
Rob spent twelve years at EVE Partners, a boutique investment bank specializing in transportation and logistics. He was responsible for providing interim or permanent leadership for private equity portfolio companies including:
Charterhouse Group's United Road Services, an automotive logistics company as the Chief Acquisition Officer
Lincolnshire Management's Amports/General Port Services, a port logistics company as the COO/CEO
Fenway Partners' Refrigerated Holdings, Inc., a temperature-sensitive distribution company with warehousing, transportation and port services as CEO
RLJ Equity's Thompson Trucking, Inc, a bulk aggregate logistics company as CFO
Logisticap's All Access USA, Inc., an e-commerce logistics company as CEO
Perdue Partners, Benton Global, Inc, an expedited and last mile logistics company as President
Rob is currently the chairman of JGS Resources, LLC a transaction advisory firm for the logistics, waste management, and staffing industries, and has completed over 110 transactions in the space.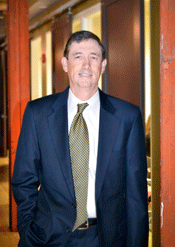 Ted Moody – Chicago
tm@jgsresources.com
630.858.9000

After graduating from University of Illinois with a BBA in Finance and the University of Chicago's Booth School of Business with an MBA, Ted rose through the ranks in the corporate development group of Ryder System, Inc. [NYSE:R], a leading transportation, logistics, and supply chain management solutions provider.
Following Ryder, Ted took an opportunity in the corporate development group at Republic Industries (now Republic Services, Inc. [NYSE:RSG] and Auto Nation, Inc. [NYSE:AN]). At Republic, Ted completed several hundred acquisitions of waste services, home security, dealership, and outdoor advertising firms.
Next Ted started his own firm, Moody & Associates, providing acquisition advisory services to public and private companies who were active consolidators of companies in the business services space.
After starting his own firm, Ted was offered a roll with KPMG. As a Director in the Corporate Finance group of KPMG, the fourth largest accounting firm and the leading provider of middle market merger and acquisition services worldwide, Ted worked on various assignments including mergers and acquisitions, debt and equity financings, valuations, fairness opinions, and strategic assessments. He has done work on cross-border transactions and troubled companies.
Ted brings over nineteen years of corporate finance and corporate development experience at investment banks and Fortune 500 companies to JGS Resources,